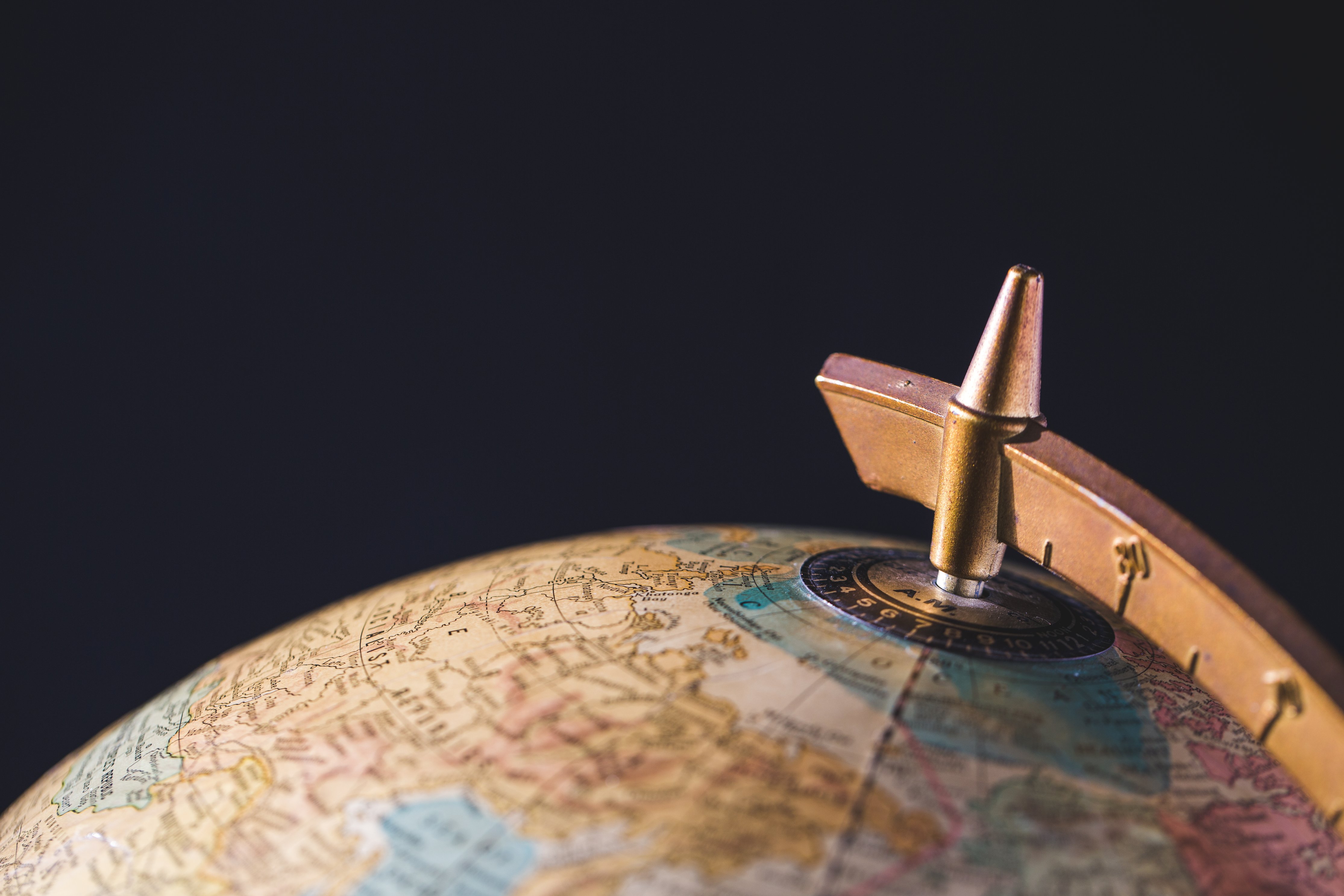 International Experience - Local Solutions
With 35 Years of EMS Experience
We have demonstrated extraordinary responsiveness to clients by bringing together some of the most resourceful and innovative people in the industry in a collaborative team environment.
Looking to Improve?
Become an early adopter of emerging clinical practices.
Develop and maintain advanced protocols for EMTs & Paramedics.
Focus on clinical Improvements.

We provide sound operational and economic strategies.
Quality
We strongly believe that true Quality Management only occurs within a non-punitive system.
Management
For 35 years, this belief in training to improve and maximize quality has proven successful.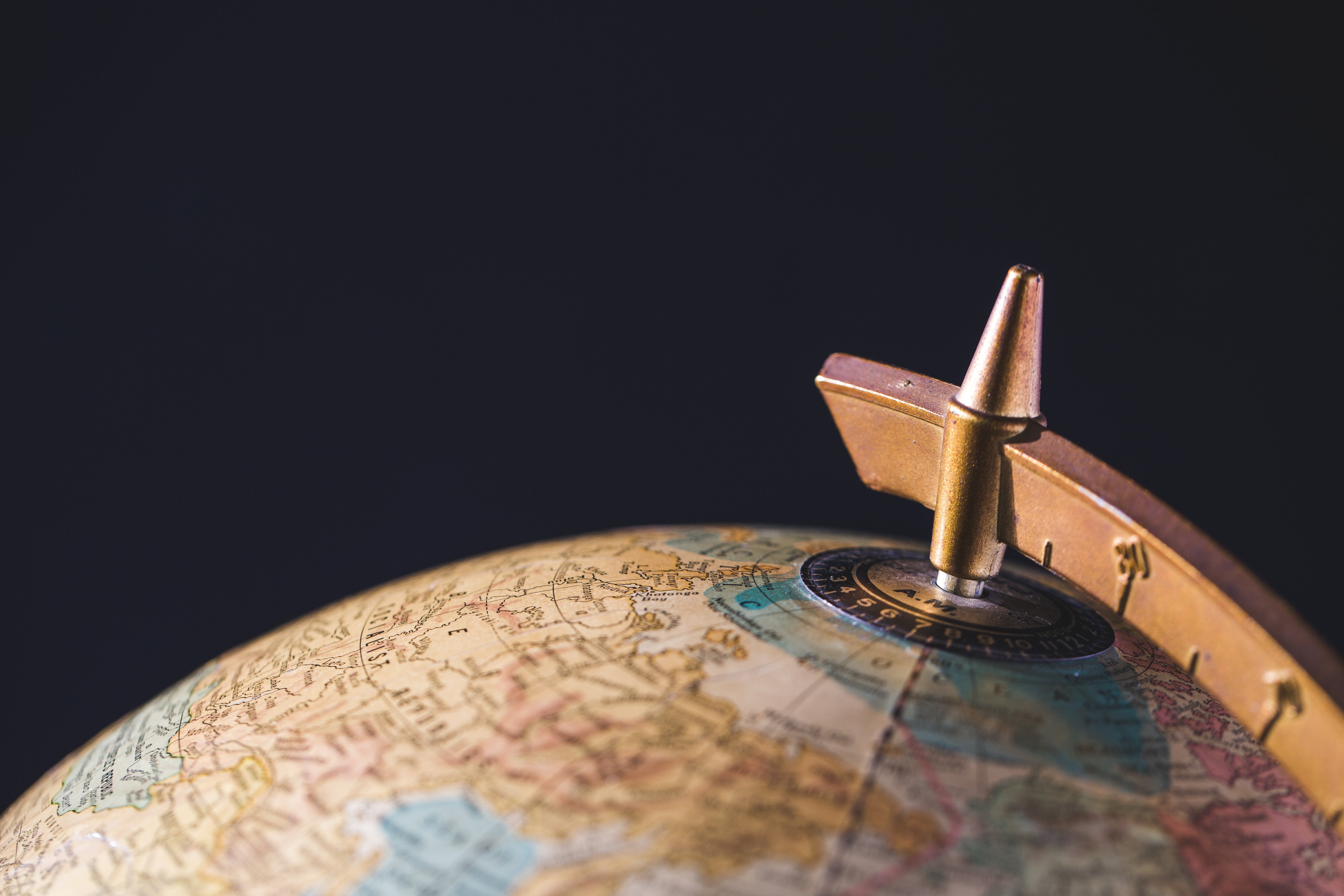 Our consulting relationships result in recommendations that provide greater levels of service,
improved operating efficiencies, a higher level of satisfaction for the communities served.


We look forward to speaking with you.

Contact Us