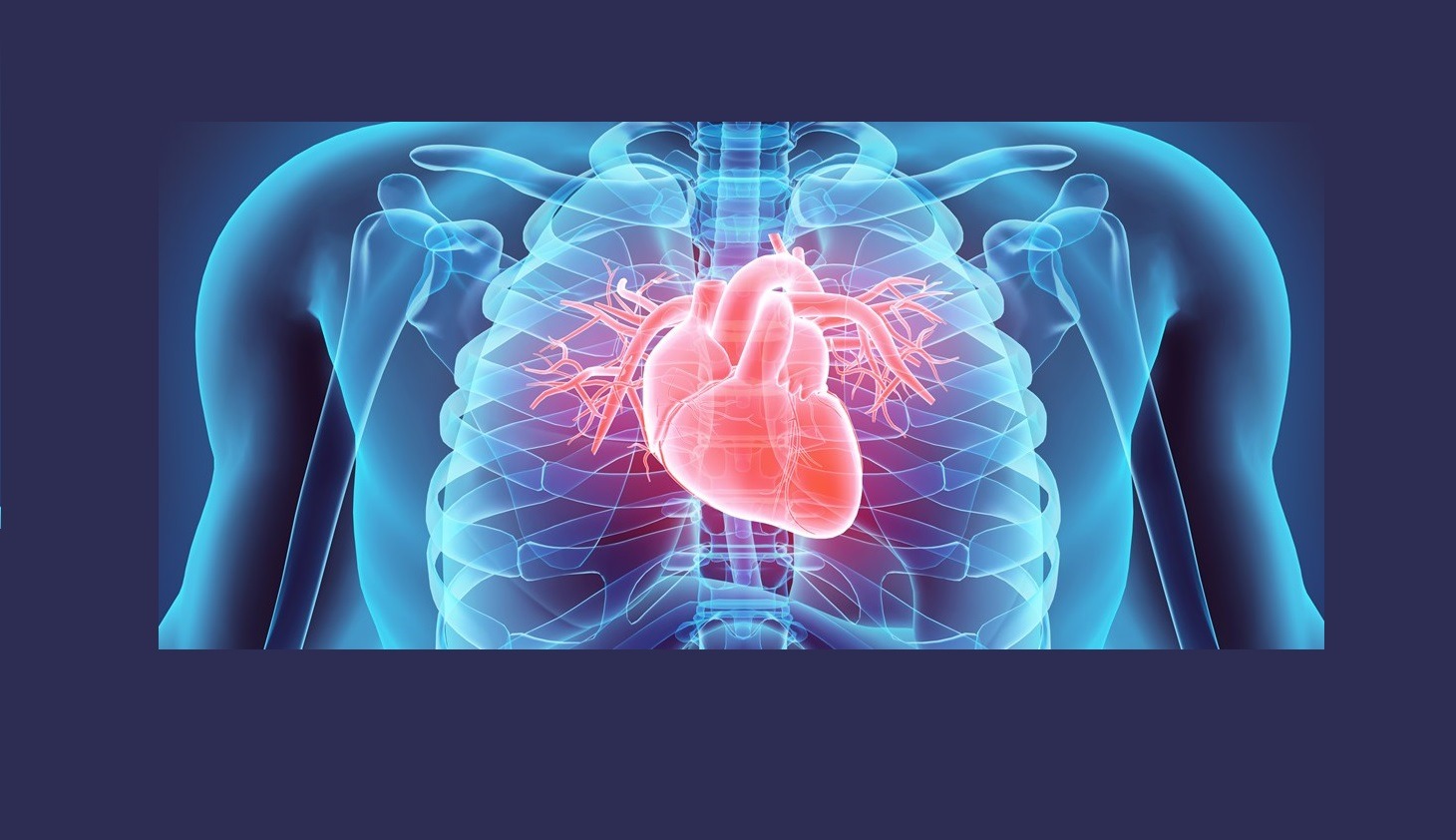 Schedule Coronary Artery Calcium Test
1. Complete the form below.
2. Wait 2 business days for the prescription to be sent to the facility you choose, then call to make your appointment.
3. You will receive notification of your test results from Dr. Husty's office.
Cost of TesT - Not Covered by INsurance
$ 110.00 at Central Florida Regional - CFR.
$ 100.00 at all Orlando Health locations
$ 50.00 South Seminole Hospital, discount*
* For any employee of any Fire Department Agency within Seminole County and any Longwood Police Department employee.
Call to schedule Your Test
CFR Sanford - 888-894-2106
Orlando Health - 321-841-5274
Learn More - Central FL Regional