International Experience - Local Solutions
With 35 Years of EMS Experience
We have demonstrated extraordinary responsiveness to clients by bringing together some of the most resourceful and innovative people in the industry in a collaborative team environment.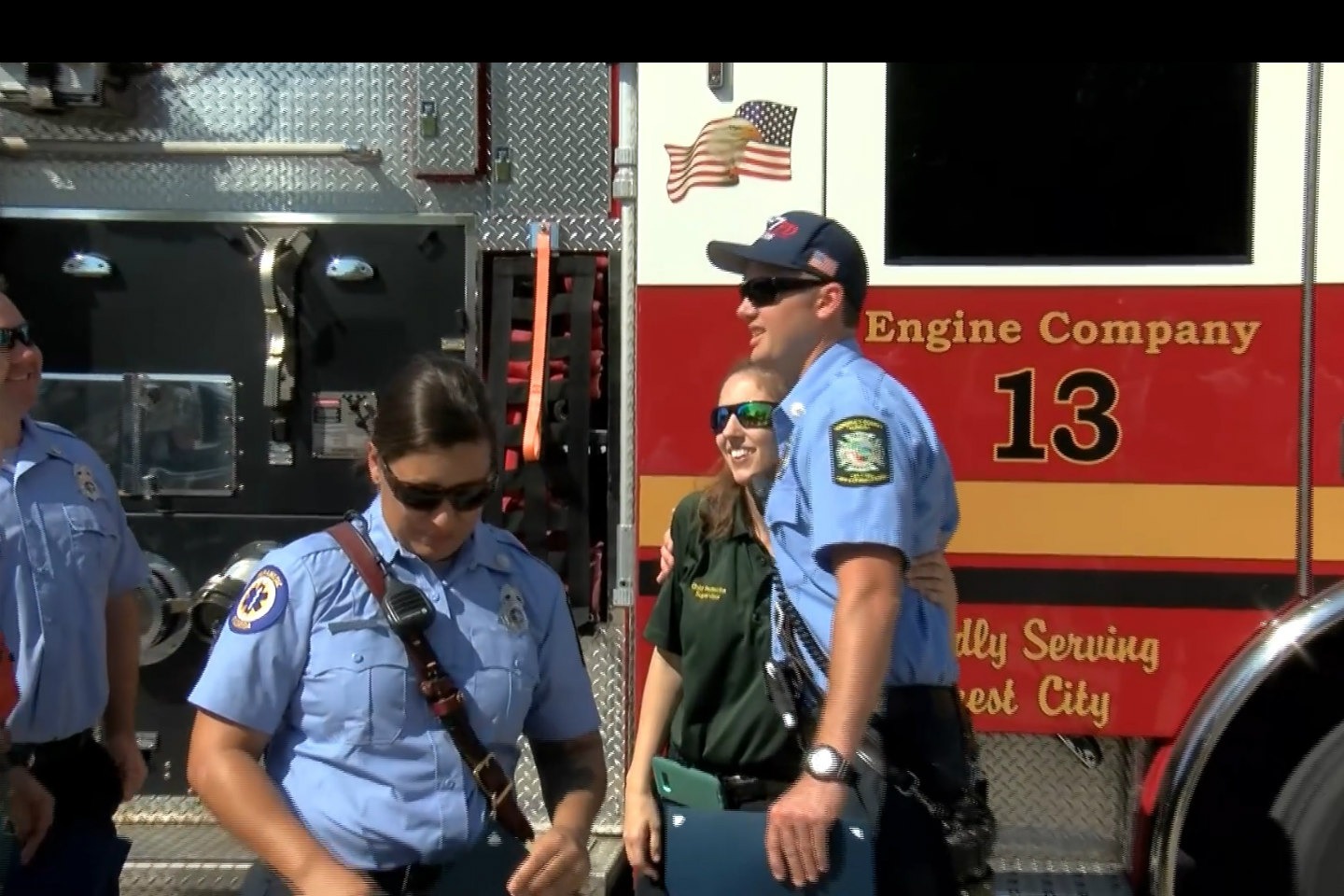 LIFE SAVING AWARD
Outstanding job to SCFD's Lt./Paramedic Ruping, FF/PM Jickell, FF/PM Crossman, FF Strong and FF/PM Hagerty.
In addition, outstanding work to citizen Bill Ratay, who performed hands only CPR on his daughter, a Seminole County Sheriff's Office employee.
---
Residents interested in learning Hands Only CPR can visit www.seminolecountyfl.gov/savealifeseminole to find free classes in the area.
Looking to Improve?
Become an early adopter of emerging clinical practices.
Develop and maintain advanced protocols for EMTs & Paramedics.
Focus on clinical Improvements.

We provide sound operational and economic strategies.
Quality
We strongly believe that true Quality Management only occurs within a non-punitive system.
Management
For 35 years, this belief in training to improve and maximize quality has proven successful.